Board Certified Podiatrist Foot & Ankle Surgeon & Diabetic Wound Care Specialists located in St. Clair Shores, MI & Fraser, MI
Welcome to Eastside Podiatry
Get the Foot Care You Deserve To live a fulfilling and adventurous life, one important thing you need to take care of is your feet and nobody does it better than Eastside Podiatry.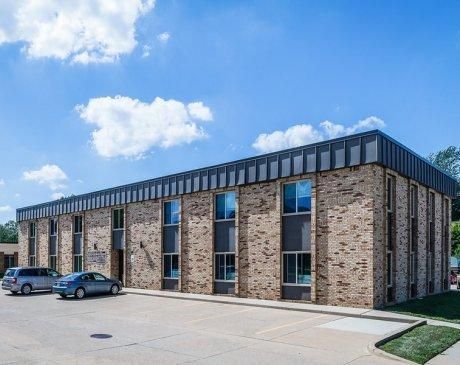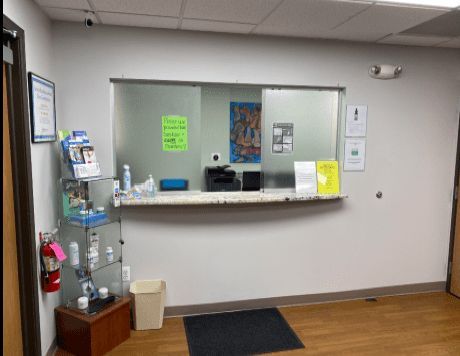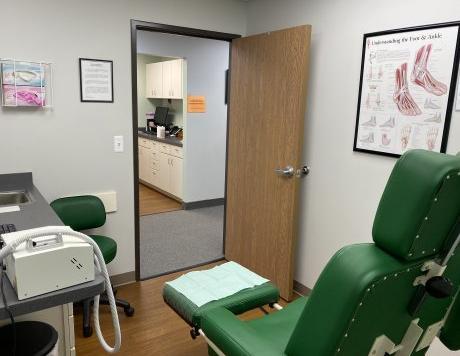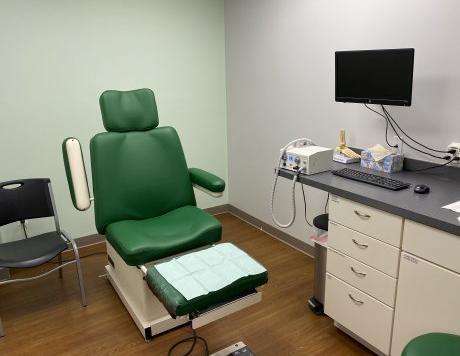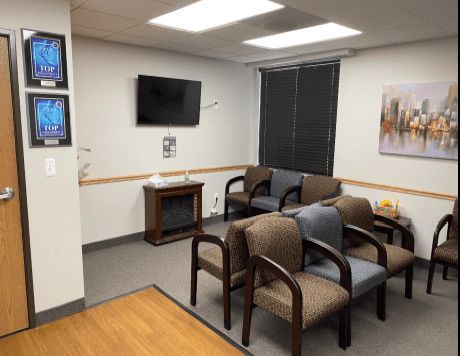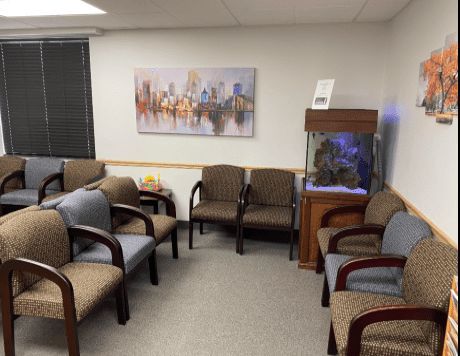 I absolutely love dr. P and his amazing staff. Best foot doctor hands down. He's very professional as well as the staff there. They always make you feel welcomed. They all listen to your concerns and needs. Thank you Dr P and staff for everything. Highly recommend to go here for any foot issues needed.
After completely rupturing my achilles tendon, I went to Dr. Burhani for surgery. My operation was a complex repair and I am extremely pleased with the outcome. Dr. Burhani was a straight shooter and was clear on my prognosis and recovery timeline. After getting out of the cast, my Eastside Physical Therapist (Sammy) developed a program with homework exercises that gave me back my flexibility and got me off crutches and driving sooner than expected. Without Dr. Burhani and the team at Eastside Podiatry I do not think I would be on such a solid path for recovery.
My husband and I always have a pleasant time on all our podiatry visit. Staff is very professional and friendly and nice. Dr. Burhani is a really great podiatry, always friendly and really love his work and his patient. We love everything about this location works best for us. My husband was a patient first, and then I became a patient. I'm so glad glad that I chose this podiatry and location.
Excellent from start to finish! The staff handling the phone and taking your information are kind and helpful...The desk staff when you come into (and leave) the office, are so friendly/personable, organized, and make you feel welcome. Dr. Panchbhaiya was excellent - thorough - and did not rush me through the appointment. I would highly recommend this practice to anyone!
So awesome and friendly explained everything and so professional quite please with him his medical assistant Marrissa and the entire staff. Even the Boss peeped in and said hello.
I've been a patient of Dr. Burhani's for years and trust him totally with my care. He is extremely thorough and very kind. He's never too busy to take the time with you if you have any questions or concerns.
Mostly everything was great. The staff from window to room were excellent and thorough. I have 2 pieces of advice. (Just my naiveté)- but the question," what is the out of pocket cost? #2- will this be painful? The drummel broke me. Afterwards, not during at all. But I've heard that about all podiatrists. I like the doctor. Has as professional and friendly as his staff. I just wish I had asked those questions. Thanks. Have a good day.
I had a wart on my foot for over 8 month I thought was a callus went to a foot doctor before going to see Dr.P told me I need surgery! Went to Eastside podiatry for 2 months and they got me together I'm pain feet my foot healed well I highly recommend them.
The staff is really great! Without a good staff you have no patients. Dr Burhani is a great physician. He listens, and that means alot to the patient. Been seeing him for yrs and will continue since my feet are aging.
Best podiatrist on east side of metro det. seen 2 other doctors he was my last hope went in and he took care of my problem right away really pleased with doctor and whole staff friendly very very happy!
The whole staff is so friendly! Dr. Burhani is friendly, efficient and professional! O will definitely be back!
Everyone was nice and helpful. They also have the best foot cream I have ever used.
Doctor is very caring of all issues. very friendly. highly recommended!!!!
Excellent and very professional care. Entire staff.
I've been a patient of Dr Burhani for over 5 years. He has always been very professional and friendly. I believe the care I received was the best available. His staff are always friendly, helpful, and respectful.
Dr. Burhani is an A+ Physician with his extreme knowledge and kindness. My personal surgery/aftercare has been a huge success due to his precise care. He is a huge advocate for his patients. I would recommend this office to anyone in need of podiatry care.